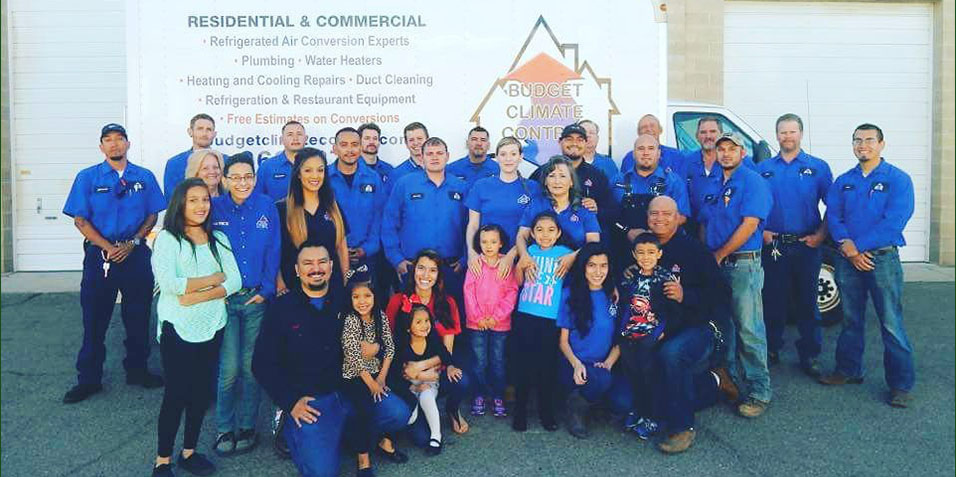 Enjoy Life, Be Comfortable!
An Albuquerque HVAC Contractor with Over 12 Years of Experience in AC Repair, Plumbing, Heating and Cooling. Servicing Rio Rancho neighborhoods such as Northern Meadows, The Knolls Neighbors, Mariposa, and other city areas.
Heating and Cooling Company
Service in New Mexico
Looking to repair your AC or heater? Search no more. Budget Climate Control is here to meet your needs. We are a residential and commercial heating and cooling company with our HVAC contractors focusing on repairing air conditioners, heaters, and plumbing machines.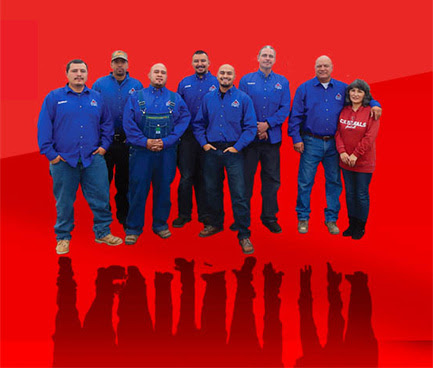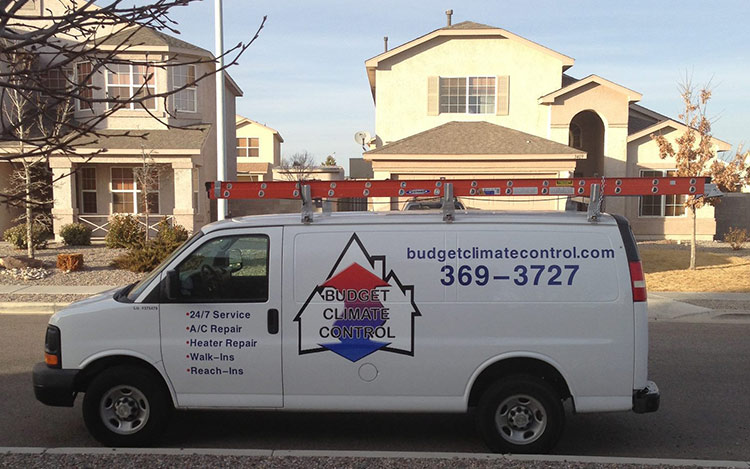 More Than a Decade of Experience
Budget Climate Control is a locally owned heating and cooling company. Our family HVAC contractor business has been operating in the HVAC industry for more than 10 years. Our experience with thorough checking of applications ensures successful servicing altogether. The same-day response is also a standout feature of our business.
Our employees are primarily associated with providing HVAC contractor services at the client's house, and therefore, safety is a significant aspect considered by us. Each employee is licensed, and background checked before joining work and visiting our customers.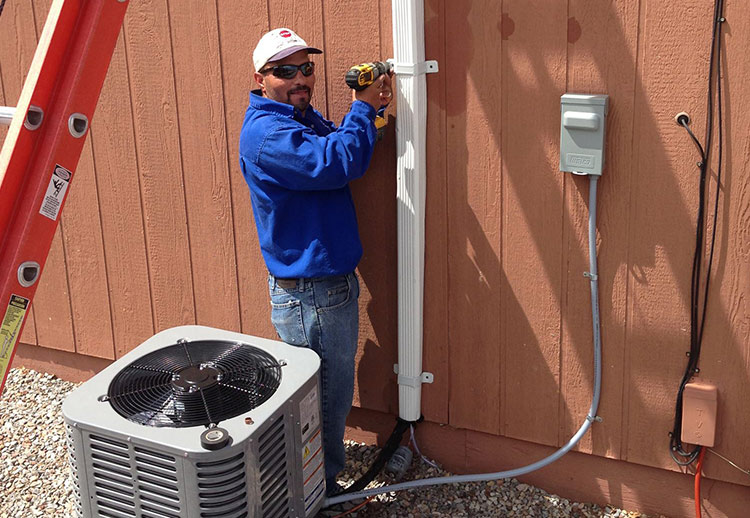 We have years of hands-on HVAC contractor experience and provide a number of services based on a similar industry.
Here is a brief overview of the services we provide as a heating and cooling company: