Family Owned Business
Heating and Cooling Company
We offer air conditioning, heating, plumbing, and commercial refrigeration services. We have also proved ourselves as quick service providers and gained customer attraction in the past 12 years of business operation.
Residential & Commercial Air Conditioning
Services like swamp coolers and air services provide cool air by utilizing moisture. With our most efficient technology, we ensure the lowering of dry air temperature to a great extent.
Residential & Commercial Heating
We recommend furnace servicing at least once a year. Our annual maintenance process includes a thorough examination and cleaning of commonly malfunctioned parts like the air filter, fan, and heat exchangers.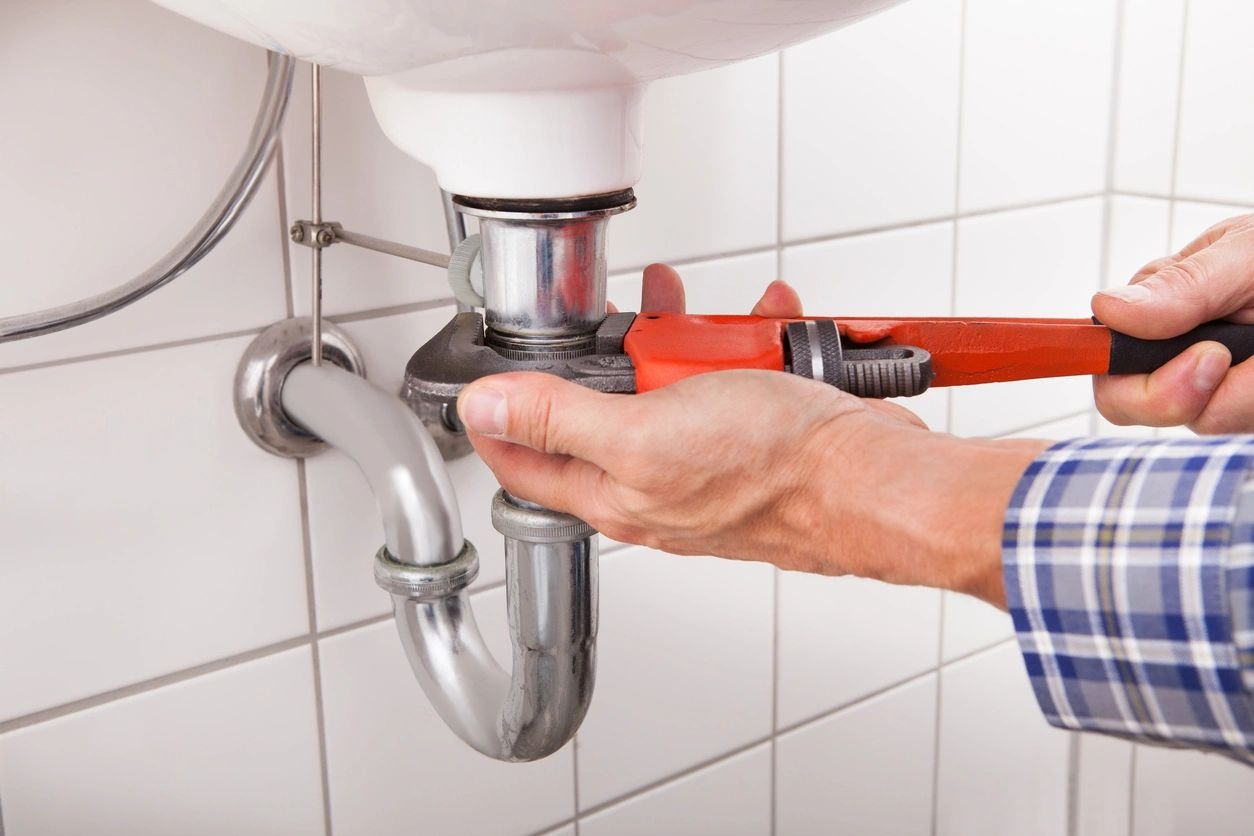 Residential & Commercial Plumbing
The plumbing service we offer includes slab leak repair, gas leak repair, and drain repair. Our repair process also consists of pipe re-routing and tunneling to ensure adequate repair of slabs and drains.
Our extensive service also includes repairing commercial refrigerators. We focus on sweeping the vacuum and loosening its debris. We ensure value for our services and have established a successful relationship with our clients.