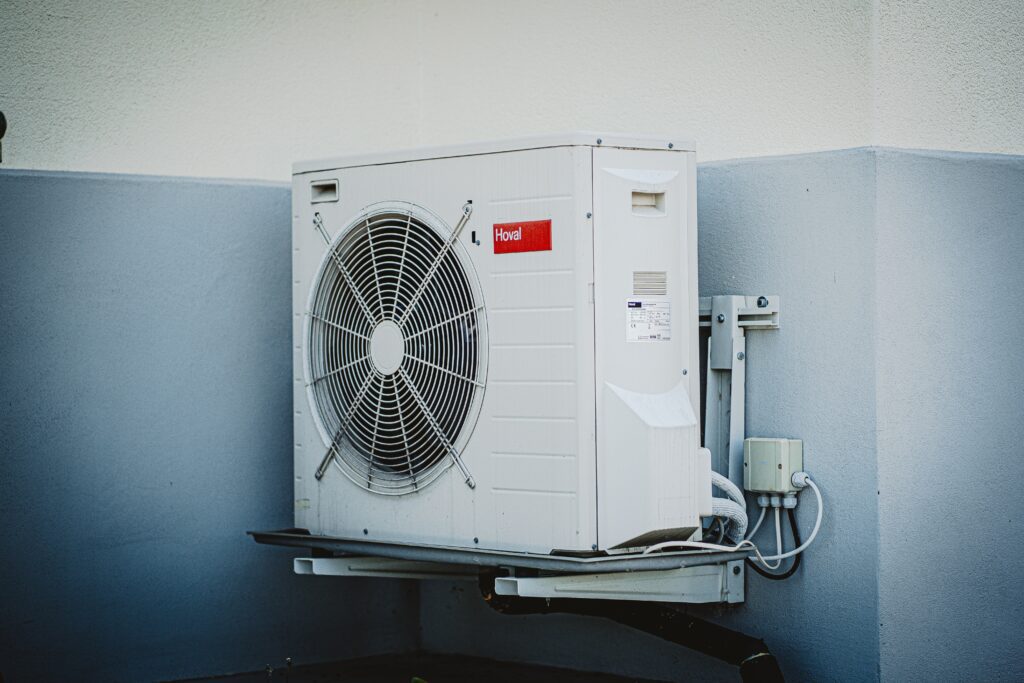 As the weather gets warmer, our reliance on our air conditioners increases. To keep your AC unit running efficiently and effectively all summer long, it is important to have it serviced regularly by a qualified professional. Budget Climate Control offers AC repair service in Rio Rancho that can help keep your unit in peak condition.
4 Reasons Why You Should Get AC Maintenance in Rio Rancho
There are many benefits to having AC maintenance service performed on your unit regularly. One of the most important is that it can help extend the lifespan of your unit. With proper care, your AC unit can last for many years. Here are four reasons why you should have your AC serviced.
1. Keep your energy bills low
One huge benefit of regular AC maintenance is that it can help improve the efficiency of your unit. A well-maintained AC unit will use less energy to cool your home, which can save you money on your energy bills.
2. Prolong the life of your AC unit
As any AC repair company in Rio Rancho company will tell you, one of the best ways to prolong the life of your AC unit and save money in the long run is to perform regular maintenance on it. This means regularly cleaning and inspecting the unit, as well as replacing any parts that are worn out or broken.
3. Reduce the chance of a breakdown
Regular AC maintenance can also help prevent costly repairs. By having your AC unit serviced regularly, you can catch small problems before they turn into big ones. This can save you a lot of money in the long run.
4. Improve indoor air quality
AC maintenance is important not only for the longevity of your AC unit, but also for improving indoor air quality. Regular cleaning and servicing of your AC unit can remove dirt, dust, and other allergens from the air. This can help to improve your indoor air quality and keep your home free of allergens while ensuring your AC unit is operating at peak efficiency.
What To Do If Your AC Needs Repair in Rio Rancho
If your AC unit is not working properly, it may need repair. Some common signs that your AC unit needs repair are:
The unit is not blowing cold air
There is water leaking from the unit
The unit is making strange noises
If you notice any of these issues, it is important to call Budget Climate Control for AC repair in Rio Rancho. We will send one of our experienced technicians to your home to diagnose the problem and provide a solution. We pride ourselves on providing excellent customer service and will work quickly to get your AC unit up and running again.
Get in Touch with Budget Climate Control Today
If you are looking for AC repair service in Rio Rancho, contact Budget Climate Control today. Our qualified technicians can perform a variety of maintenance tasks on your AC unit to keep it running efficiently and effectively all summer long.
When it comes to AC repair in Rio Rancho, you can count on Budget Climate Control. We have been providing quality AC repair services to the Rio Rancho area for years, and our team of certified technicians is always ready to help. No matter what type of AC repair you need, we can help. We offer a wide range of ac repair services, including AC tune-ups, AC repairs, AC replacements, and AC installations. We also offer a variety of financing options to make sure that we can meet your needs.
Get in touch with us today to schedule AC repair or maintenance in Rio Rancho!